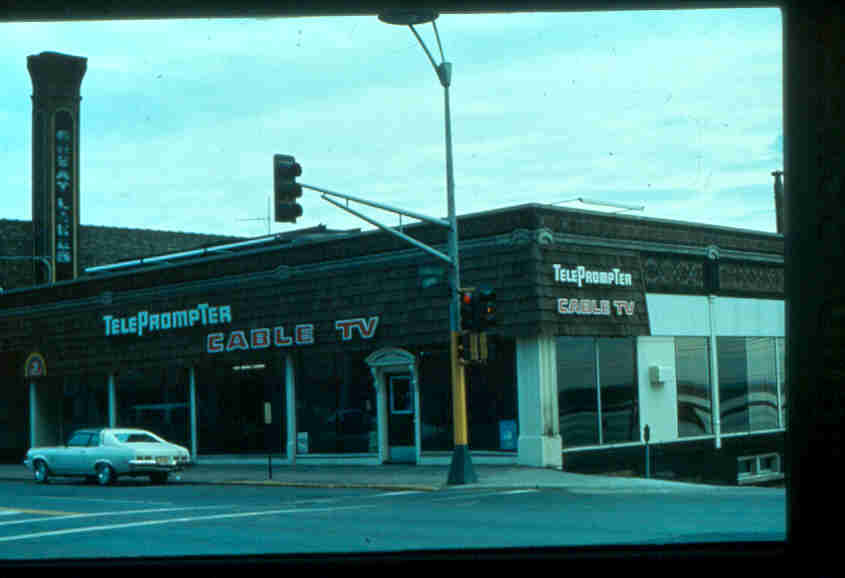 First it was "TelePrompter", then "Group W", then "Bresnan Communications" and presently "Charter Communications". Note: Before TelePrompter, Verne D. Johnson (an Oldsmobile Dealership) was in the building. Body Shop in basement and car sales on main floor. For many years, one could still smell the body shop odors (paint smells etc) in the cable Offices.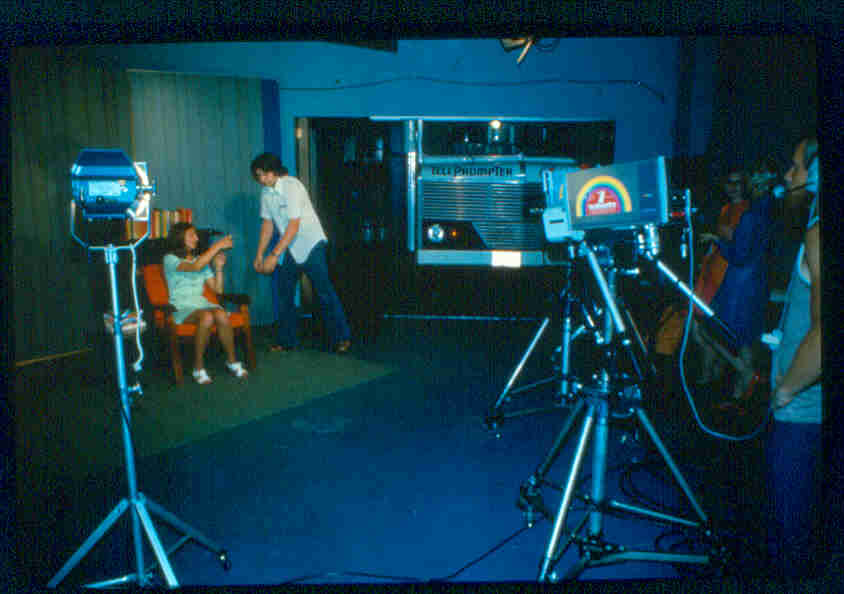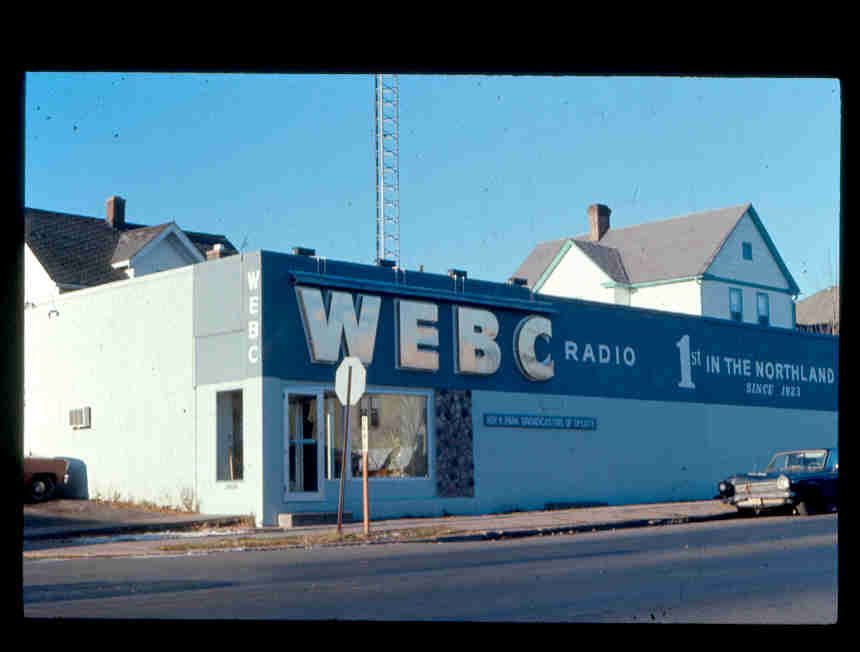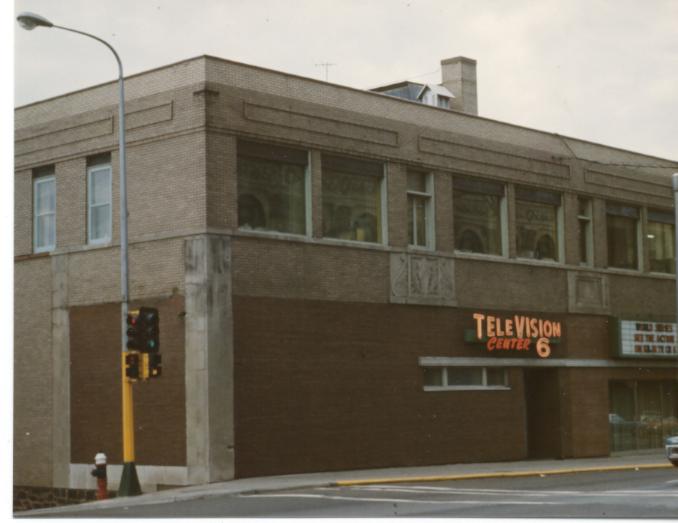 WDSM TV 6 (later became KBJR TV 6). Picture taken in the 70's.
Station ID Logo from the 70's.