Do you remember going to the "Kenwood 1 & 2"? It was located in the Kenwood Shopping Center. If you worked there at one time or other and have Pictures or Memories to share, please let us know. Our e-mail address is: super70s@duluth.com
Mailing address:
Super 70's
P.O. Box 15263
Duluth, MN 55811
You will be credited for all Photos or Stories sent.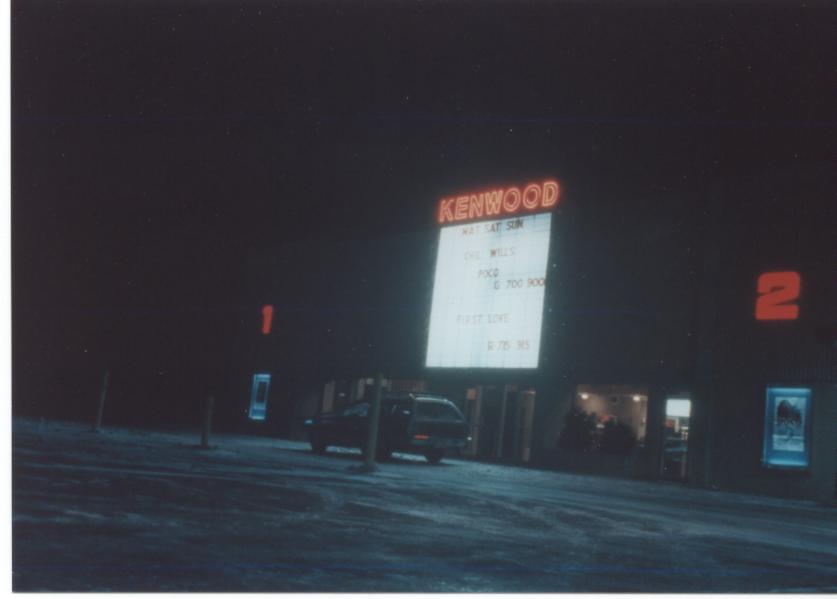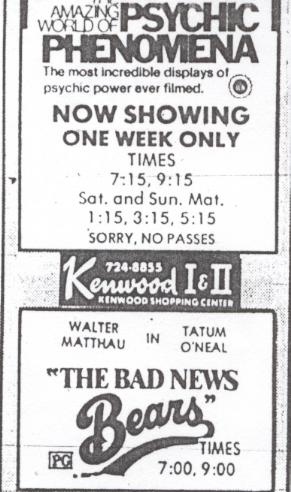 Duluth Newspaper AD from June 1976
More Information will be added to this page soon! Check back.