Do you remember Downtown Duluth in the 70's? Stores like "Musicland", "Glass Block", "Montgomery Wards", "Woolworth's", "Winslow's Cards", "Wahl's" and many many more! Let's go back in time now and look at what Downtown Duluth once looked like over 30 years ago.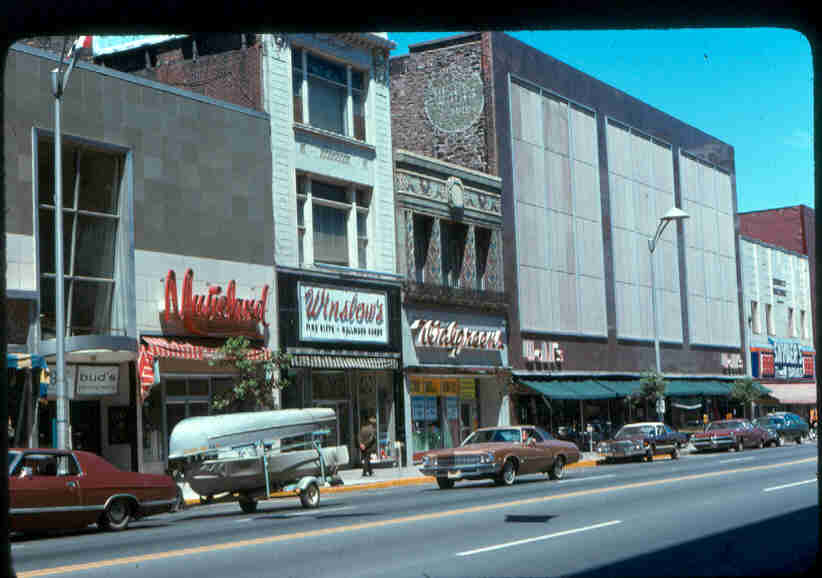 West Superior Street, between 1st and 2nd west. * Note that all of the stores are gone except Snyder's Drug is still open and at the same location. Photo taken: June, 1976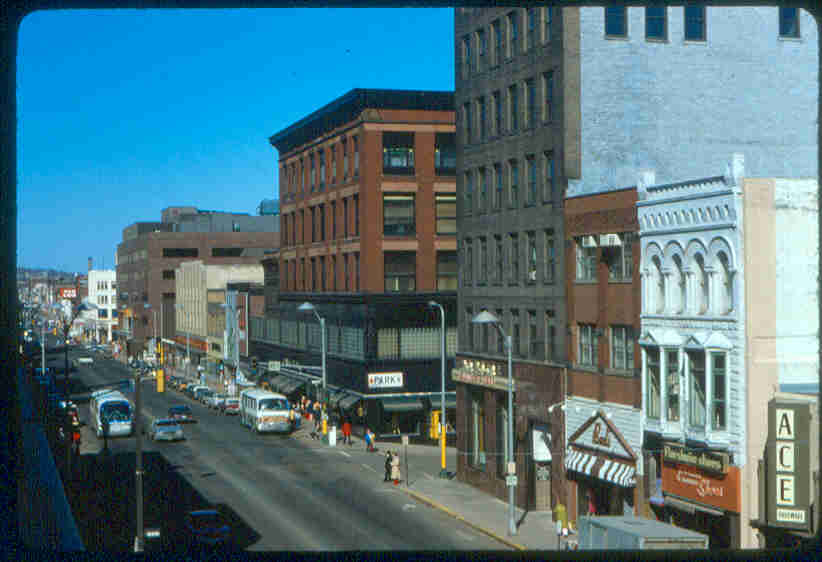 West Superior Street, between 3rd and 2nd west. The "Glass Block" Department Store is in the center of the photo. Picture taken: May, 1979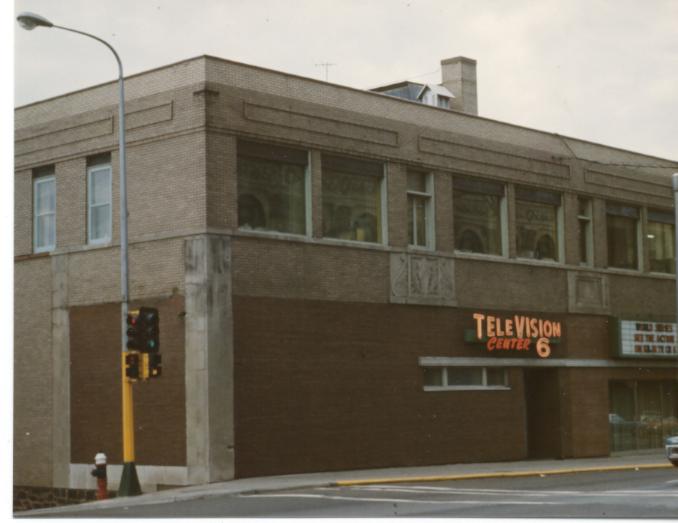 WDSM TV 6 on superior street. Photo taken in the 70's.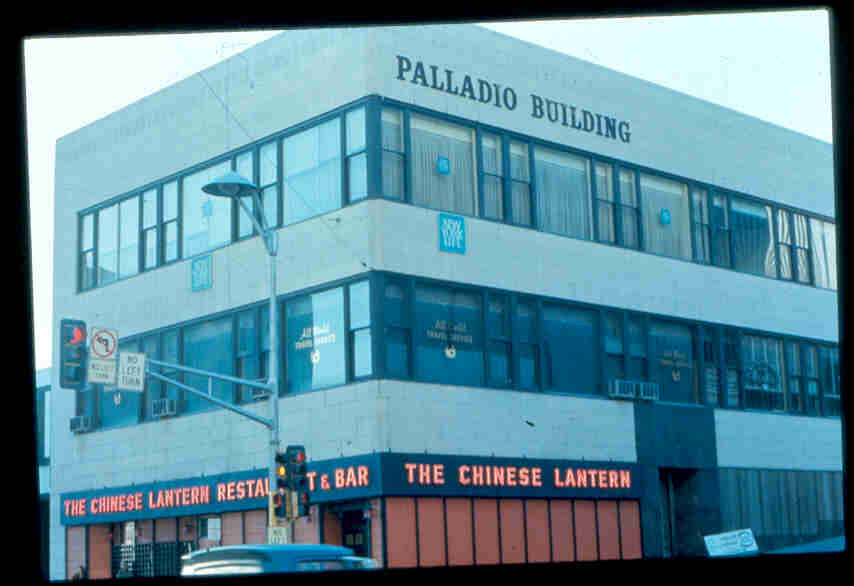 If you have any Photo's or Slides of Downtown Duluth in the 70's, we would like to hear from you. E-mail us your info at: super70s@duluth.com or send us the pictures (and we will return them) to: Super 70's, P.O. Box 15263, Duluth, MN 55811. We will give you credit for all used photos on this page.