Cinema 1 & 2 started with just 2 screens back in the 70's. Today they are up to 8.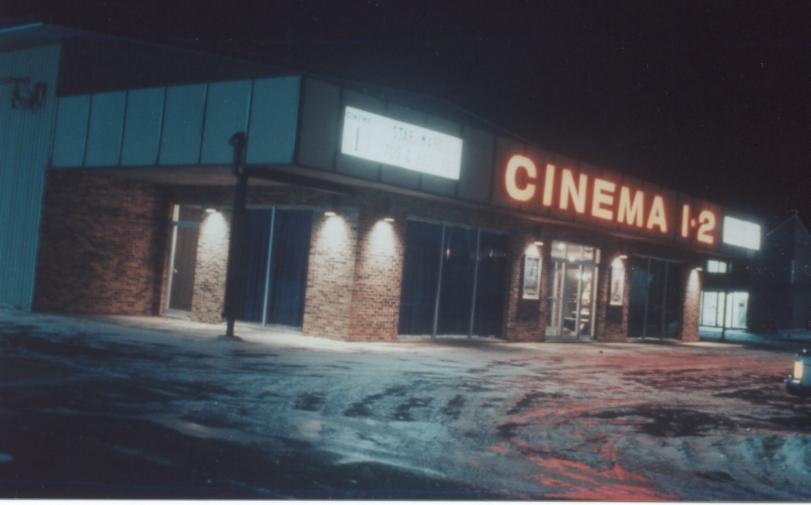 The Movie "Star Wars" was Playing in Theatre 1. Photo taken in 1977.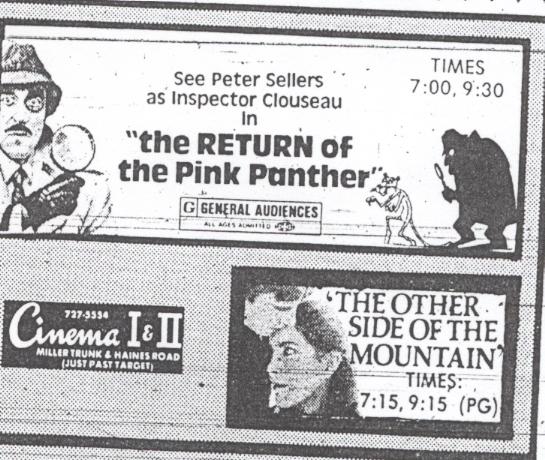 A Duluth Newspaper AD from July 7th, 1975.
More Information will be added to this page soon! Check back!